4 Days Package Kashmir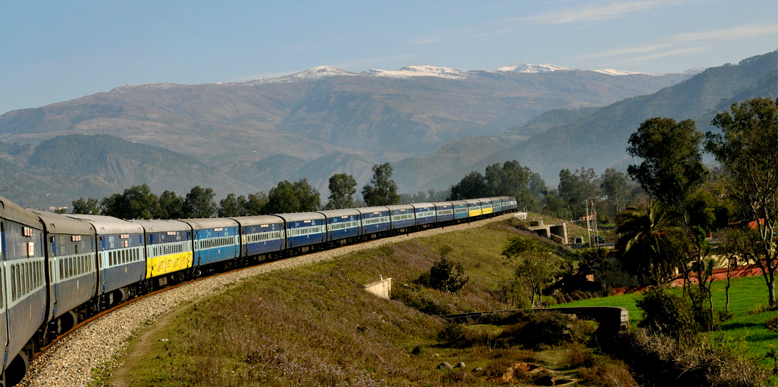 Welcome to the Srinagar, The Lake City. On arrival at Srinagar Airport, being your tour of 'Valve of Kashmir' you will be transferred to Houseboat
Srinagar | Day Excursion to Gulmarg (85 kms / approx. 3½ hour drive)
Early morning proceed to Gulmarg driving past willow trees, fast flowing streams and lush green meadows. Gulmarg - the meadow of flowers is an apt term for this idyllic flower-laden meadow offering a spectacular view of towering snow capped peaks covered with dense forests of tall conifers and gigantic fir and pine trees. Stroll leisurely or take pony rides (by your own payment) across the green meadow to one of the world's highest Golf Course. A must is a fun-filled ride in the newly introduced Gondola lift (by your own payment). Return to Srinagar in the evening and enjoy a comfortable overnight stay at Hotel.
Srinagar | Day Excursion to Pahalgam (102 kms / approx. 3½ hour drive)
Early in the morning leave for Pahalgam the 'valley of shepherds' which is situated at the confluence of the streams flowing from river Lidder and Sheeshnag Lake. En route visit the Awantipura ruins, an 1100 year old temple dedicated to Lord Vishnu and built by King Awantivarman. On arrival into Pahalgam enjoy the surrounding beauty or walk to Baisaren, which is about 2 km from Pahalgam. A small village set in pine and fir forest is pleasing and offers good view. In the evening back to Srinagar. Night halt at Hotel in Srinagar.
Return home with happy memories
After breakfast transfer to Srinagar Airport to board your flight with memorable experience of Pinks Travels.